(SAW, ERW, SMLS) Pipe
Carbon and High Yield Alloy Steel Pipe (ERW & SEAMLESS Pipe)
Our constant market research and the experience by global project will strongly support your business and our accurate material market forecasting is the foundation for becoming a global player in pipe market.
CARBON STEEL  PIPE (SEAMLESS / ERW)
▷ SPP, STPG370, A106 Gr.B, A335 P11,
▷ A333 Gr.6, STH99, STB400, STKM 13A, STKR 400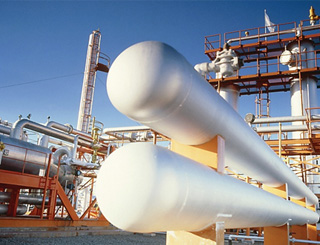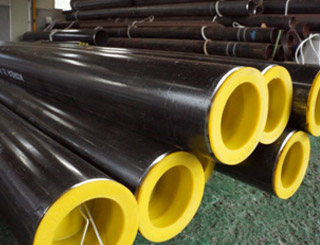 Submerged Arc Welding (SAW) Pipe
Oil, gas & petrochemical worldwide industries, our obsession with customer service and enviable track record of fast delivery has enabled to quickly establish an international reputation as a leading supplier. we will certainly provide products with our pride
A. LINE PIPE API5L
▷ B, X42, X46, X52, X56,X 60, X65, X70, X80
B. PROCESSING PIPE
▷ A671, A672, A691
C. OFFSHORE STRUCTRES API 2W. API 2H, ASTM, EN GRADE
▷ TMCP(2W-42, 50, 50T, 60), NOR(2H-42,50), AS ROLLED  (A572),
    EN10225/10025/10210/10219)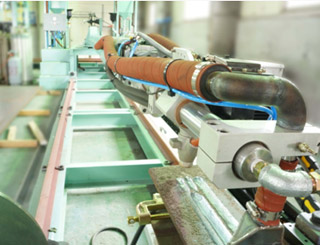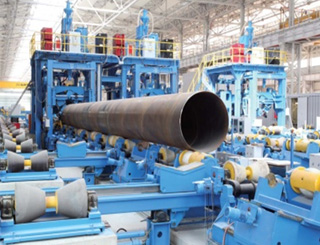 Stainless Steel, Duplex  and  Super Duplex Pipe
There are more than 250 different stainless steels. these various grades of stainless are divided into five major families or classes. the general classes have been developed to consolidate the chemistries and mechanical properties required to meet specific customer application needs.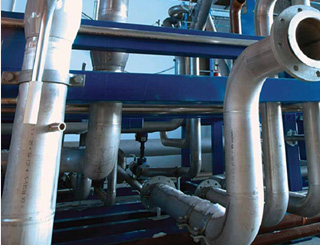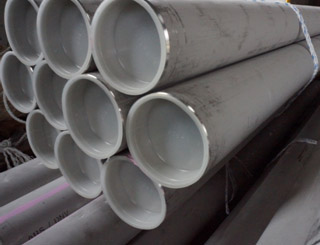 ▷ STAINLESS STEEL FOLLOWING GRADES:
 304  / 304L / 304H / 312H
 316 / 316L / 316H/ 316TI
 317/ 317L
 321/ 347
▷ DUPLEX UNS 31803
▷ SUPER DUPLEX UNS 32750
※ OTHER AUSTENITIC AND MARTENSITIC GRADES CAN BE SUPPLIED ON DEMAND. ALL THE ABOVE GRADES CAN BE SUPPLIED IN SEAMLESS OR WELDED CONDITIONS
Major Specification