About us
Overview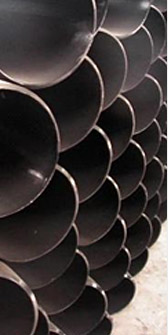 Welcome to Visit TRUS GLOBAL
TRUS GLOBAL is one of the leading sourcing companies for piping material such as Pipe, Fittings, Flange, Valve, Gaskets & Bolts Nuts
Nowadays, Many of industrial Projects are becoming compositive and need high technical support. Consequently, finding accurate components is essential for sucessful Projects
We TRUS GLOBAL have a wide range of experience on Process industry, Offshore / Oil and Gas industry, Power, Shipbuilding markets.
To follow our customers needs, our all employess are furnishing customer oriented procedure, perfect quality management, optimized delivery date based on developed business capacity in collaboration with major Korea, Japan, Eurppean manufactures who are strongly support our organization with a variety of products totally covering the piping material.
We know that we are hardly survive without our customers and the value of our buyers
Please watch out our efforts to be a true business partner with you.
Thank you.
Mission
We provide one stop total solutions to enhance the business of our customers.
We provide TRUS (True service) that benefit both the customer and the environment.
Vision
We will be the most reliable business partner in our market
Organization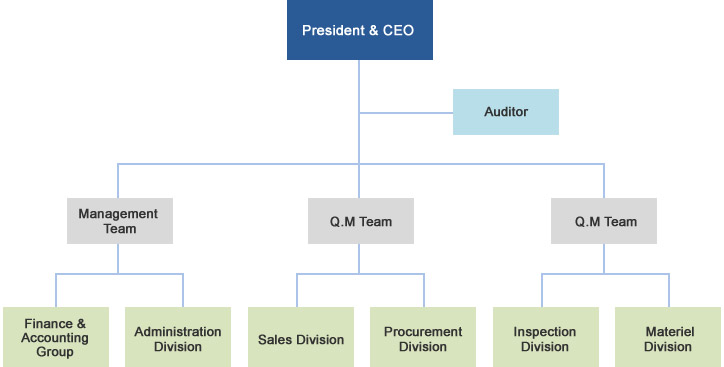 Location
15-135 Industrial Supplies Distribution Center 37, Goaegam Ro, Sasang Gu, Busan Korea